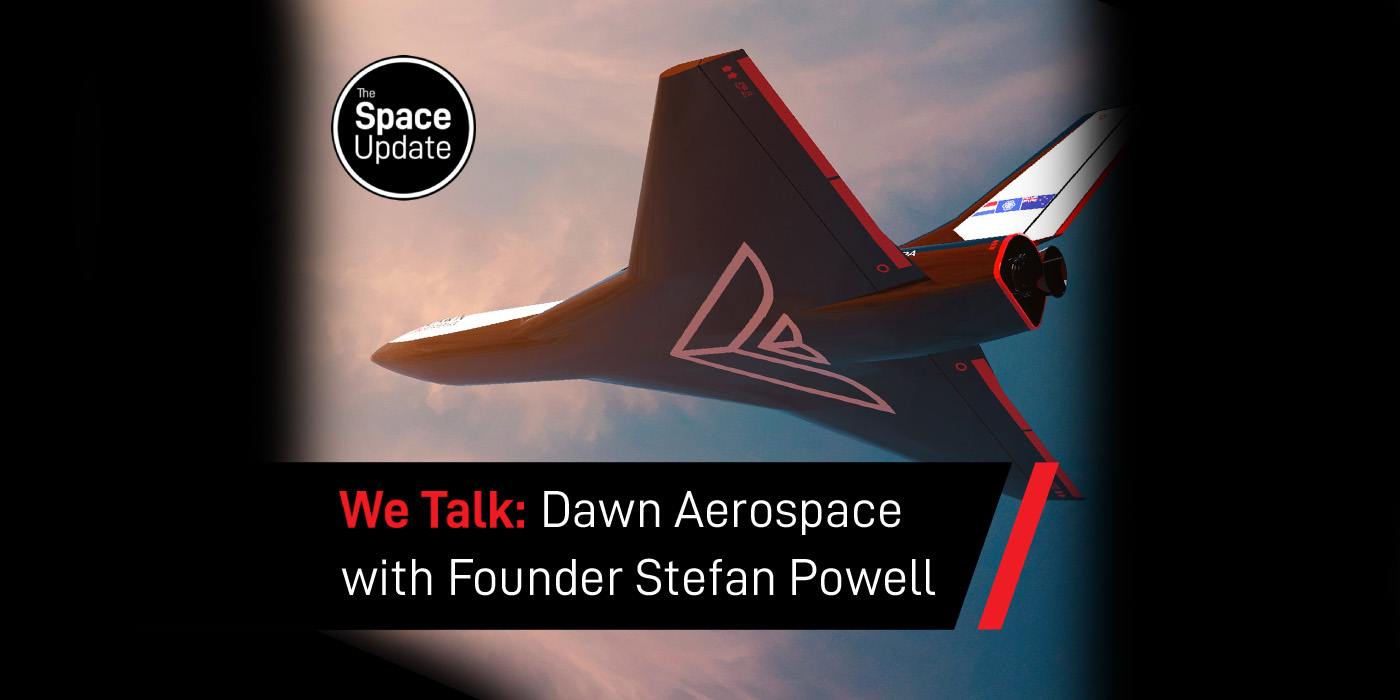 51: The Space Update – Dawn Aerospace Interview
This week on The Space Update we chat with Stefan Powell from Dawn Aerospace on their Space Plane, Aurora MK-II, Propulsion systems for small cube satellites and much more!
If you would like to support The Space Update and everything we do here on Total Space Network. Head over to our Patreon page where you can gain access to exclusive content, speak with special guests in the after show chat and much more! Head over to our Patreon page here.
=================================================
Special Guest: Stefan Powell – Founder of Dawn Aerospace
=================================================
Dawn Aerospace Links:
=================================================
=================================================
Total Space Links: