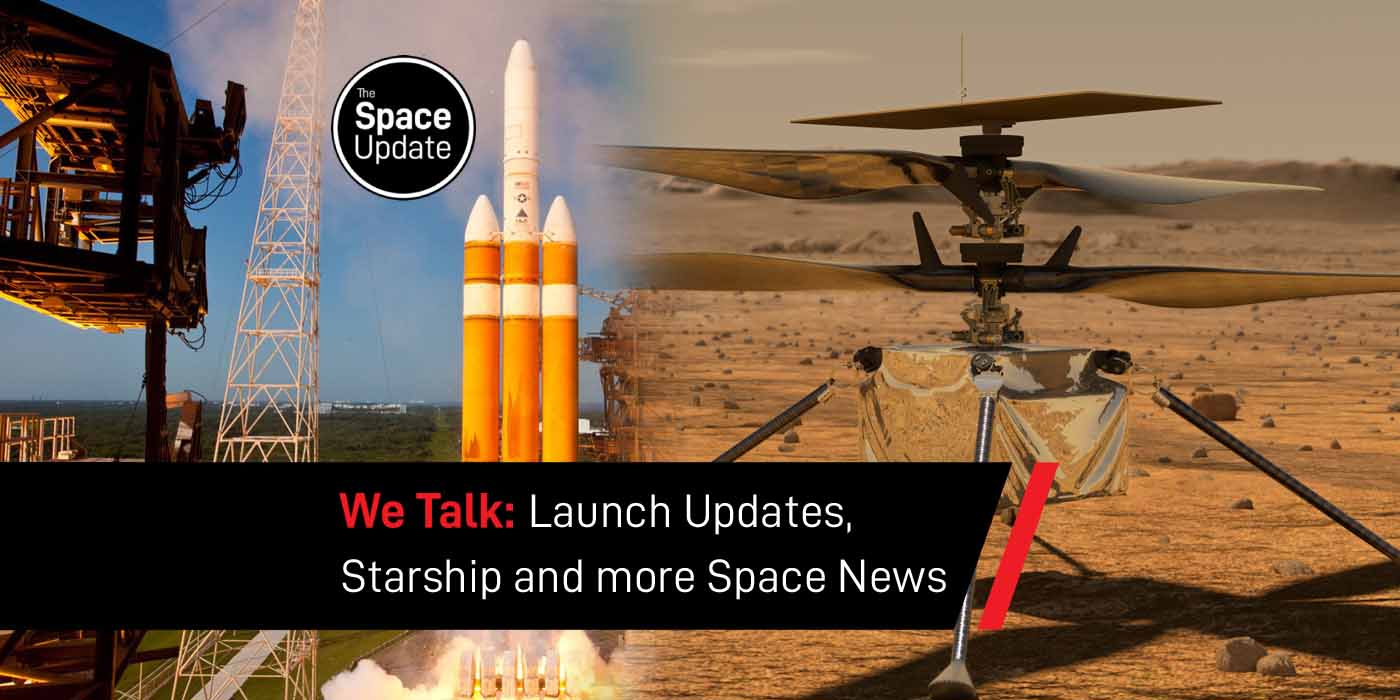 68: Launch Updates, Starship and more Space News – The Space Update
In this week's episode of The Space Update we run through launch updates, Ingenuity takes flight for the 3rd time and updates from down at Boca Chica with Starship SN15.
If you would like to support The Space Update and everything we do here on Total Space Network. Head over to our Patreon page where you can gain access to exclusive content, speak with special guests in the after show chat and much more! Head over to our Patreon page here.
=================================================
=================================================
Total Space Links: