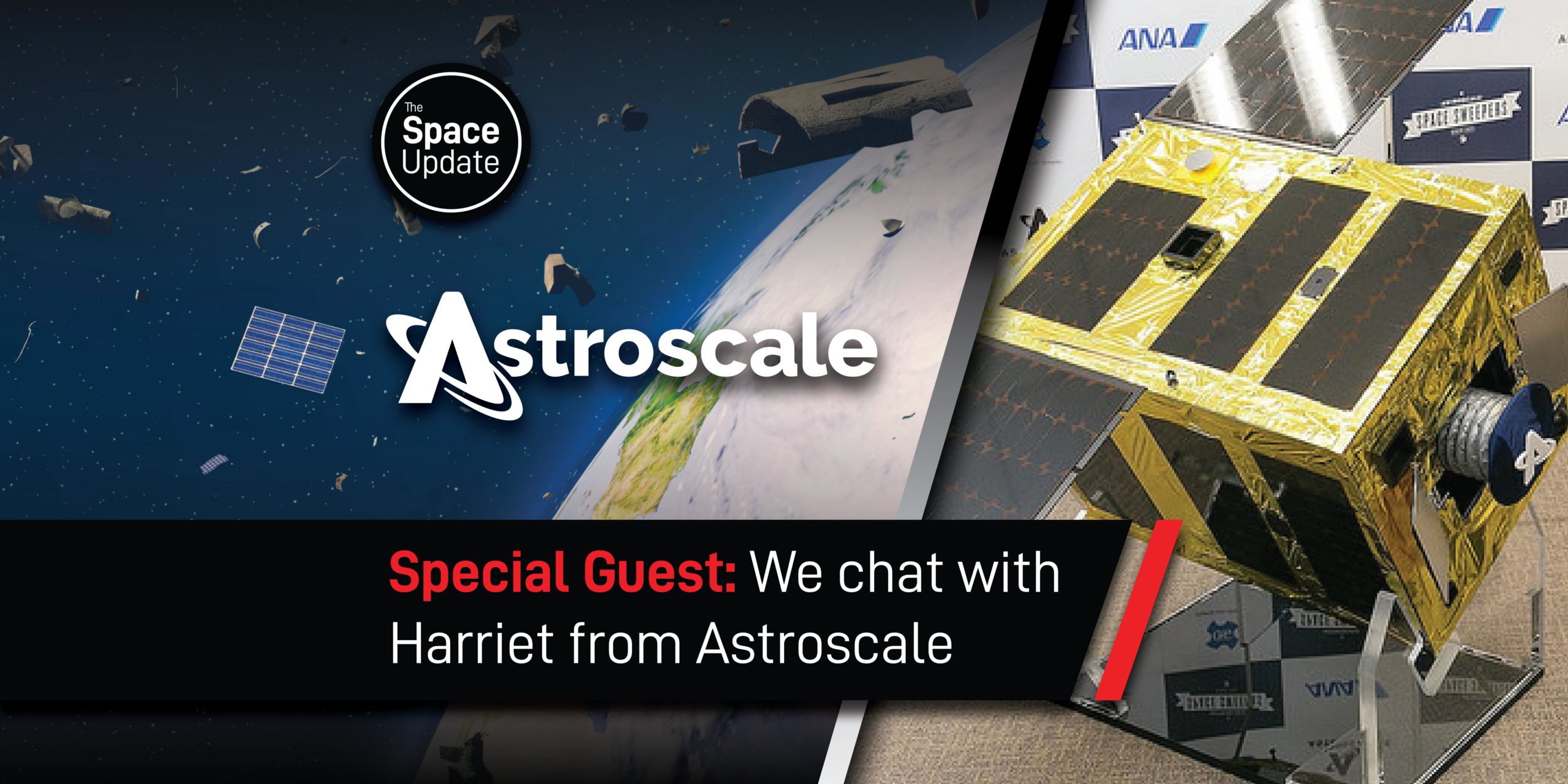 73: We chat with Harriet Brettle from Astroscale
In this week's episode we chat with Astroscale's Head of Business Analysis – Harriet Brettle. We discuss debris removal plans with ELSA-d and ELSA-M, docking plates on OneWebb satellites, plus life extension of existing satellites.
Founded in 2013, Astroscale is developing innovative and scalable solutions across the spectrum of on-orbit servicing, including life extension, in situ space situational awareness, end of life, and active debris removal, to create sustainable space systems and mitigate the growing and hazardous buildup of debris in space. Astroscale is also defining business cases and working with government and commercial stakeholders to develop norms, regulations, and incentives for the responsible use of space.
Astroscale Links
Website
Twitter
=================================================
If you would like to support The Space Update and everything we do here on Total Space Network. Head over to our Patreon page where you can gain access to exclusive content, speak with special guests in the after show chat and much more! Head over to our Patreon page here.
=================================================
=================================================
Total Space Links: