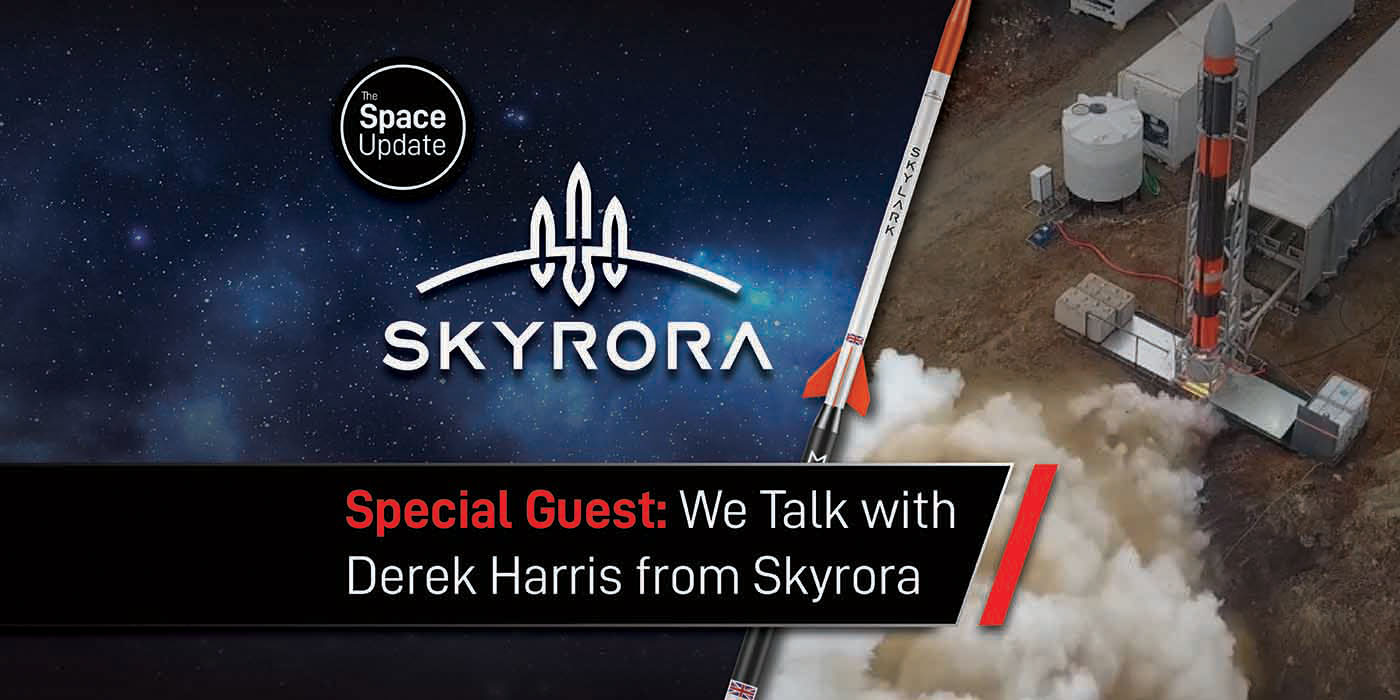 72: We chat with Derek Harris from Skyrora – The Space Update
In this week's episode we chat with Skyrora's Business Operations Manager Derek Harris where we discuss how Skyrora have been doing through the UK lockdown, ESA Boost Initiative funding, updates on Skyrora's 2021 test launch plus other exclusive updates!
Skyrora designs, manufactures and deploys rockets to clear the way for small satellite manufacturers looking to access Space. Headquartered in Edinburgh, and with facilities across Europe, Skyrora is developing launch vehicle technology to ensure that the life-changing benefits of space are realised here on earth.
Skyrora Links
Website
Shop
Twitter
Facebook
YouTube
LinkedIn
=================================================
If you would like to support The Space Update and everything we do here on Total Space Network. Head over to our Patreon page where you can gain access to exclusive content, speak with special guests in the after show chat and much more! Head over to our Patreon page here.
=================================================
=================================================
Total Space Links: